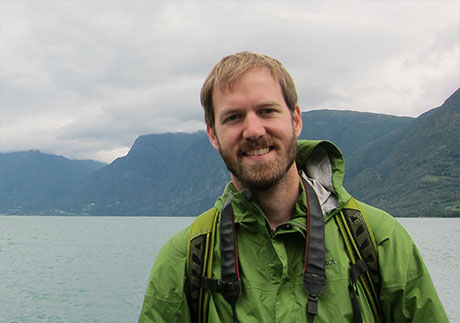 David Wicks is a wanderer, artist, and software developer. Their work explores the way landscape, data visualization, and simulation abstract and frame relationships between people and the places they inhabit, yielding drawings, maps, animations, and software.
David is fortunate to have worked with many great teams creating large-scale works across the United States, realizing projects with Mirada, The Barbarian Group, Oblong Industries, Snibbe Studio, and Sosolimited.
David has taught creative coding workshops at Bloomington Code School, Harvard GSD, Miami University, and Defko Ak Nïep (Dakar), and participated in the Choreographic Coding Labs in New York and LA. David holds a BA in Architecture from Miami University and an MFA from UCLA.