Word Shift
Word Shift is a tile-swapping word game. Players shift letters on the board to form words that cascade off and reveal new letters. In addition to time-limited and move-limited modes, Word Shift provides a multiplayer house-rules mode where turns end when each player decides they are finished. Multiplayer modes let you play around the same board as your friends, with each person playing from their own perspective.
For press information and more, see the Word Shift Site.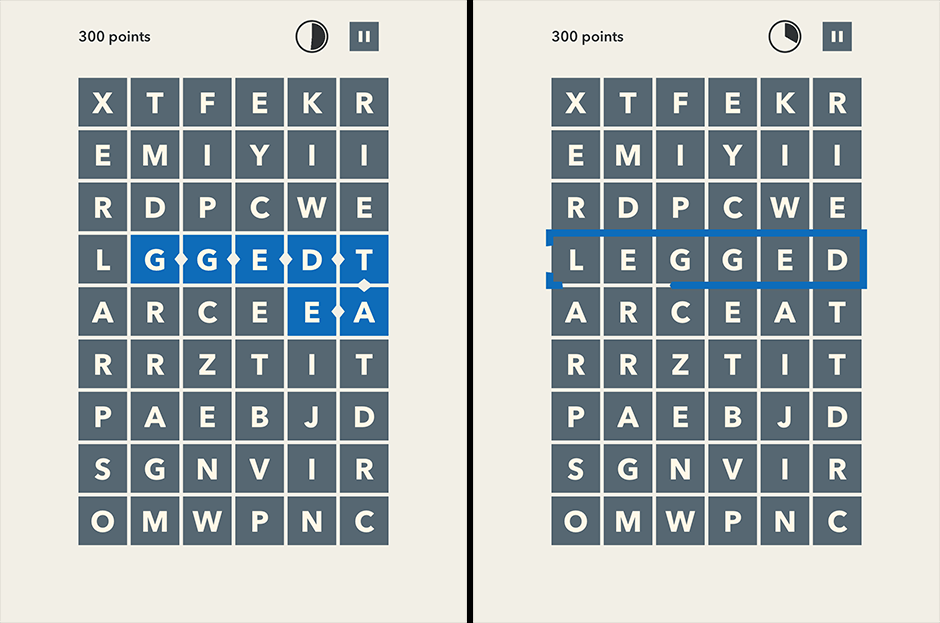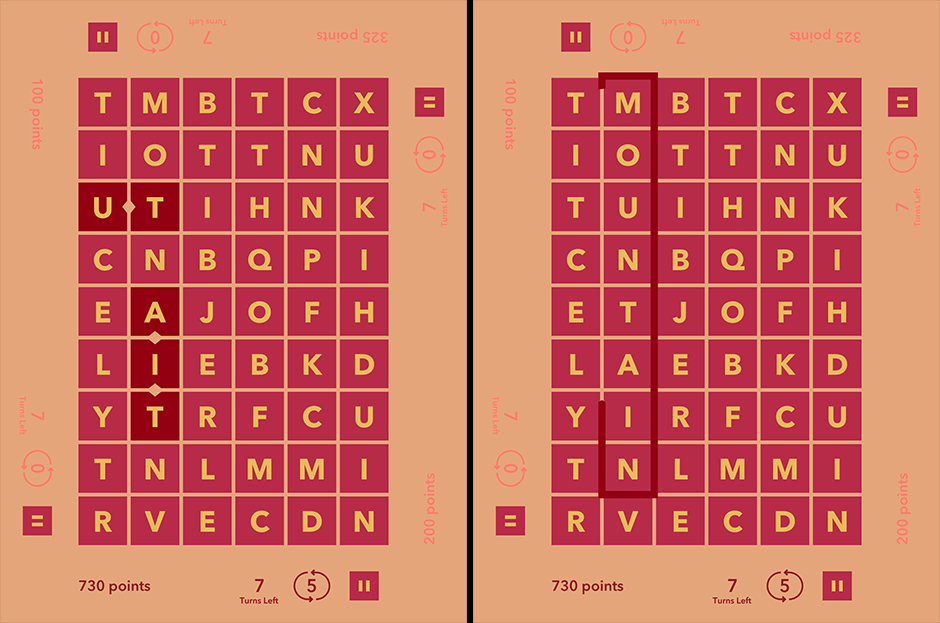 Thanks to the following for their feedback at various stages of development:
Rebecca Fenton
Pete Hawkes
Kate Hollenbach
Noa Kaplan
William Lindmeier
Scott Murray
Nora Murray
Chris Wicks
Khaliya Wicks
Thanks to many others who listened to me talk about the game and otherwise provided support as I worked.
Word Shift is made with Cinder.